Frequently Asked Questions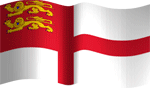 We have tried to include as much travel information as possible to help you get to Sark. If you have found this page useful please mention La Sablonnerie when you make your booking. We look forward to welcoming you.
Q: How can I get to Sark?

A: Reaching Sark is straightforward. We have a regular boat service from Guernsey to Sark operated by The Isle of Sark Shipping Company.
Bookings can be made online if required. Please click here for details.
Flights to and from Guernsey and Jersey can be booked with a variety of airlines.
Details of alternative services can be found on the Sark Tourism Site here
Q: What is the best time of year to travel to Sark?
A: The season runs from April to October with each month offering its own interests.
FERRIES FROM FRANCE TO GUERNSEY via Jersey
Both Manche Iles Express and Condor Ferries have sailings from France to Guernsey via Jersey.
MANCHE ILES EXPRESS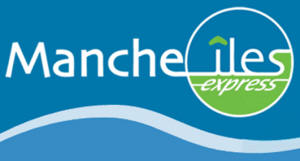 Manche Iles Express: www.manche-iles-express.com
JERSEY: Jersey.reservations@manche-iles-express.com
GUERNSEY: Liz.sebire@manche-iles-express.com
NOTE: Manche Iles Express also has sailings direct to Sark
Jersey
Albert Quay – St.Helier
Tel (01534) 880756
Fax (01534) 880314
Other port contact numbers
Guernsey Tel: (01481) 701316
Carteret Tel: (+33) 02 33 01 10 11
Granville Tel: (+33) 02 3361 08 88