Attractions on Sark
Owner of La Sablonnerie Hotel on the Channel Island of Sark, Elizabeth Perrée, tells you a little of what it's like to visit Little Sark. Watch her short video for a glimpse of local life.
What to do when you are on Sark
There are many relaxing things to do when you are here and you simply have to ask for details and we can make the appropriate arrangements for you.
Daytime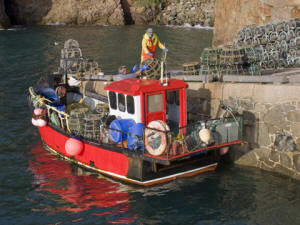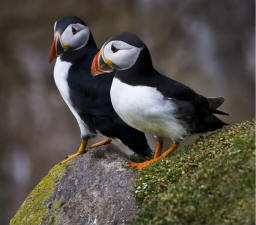 Fishing is part of Sark Life, Puffins make birdwatching a delight on Sark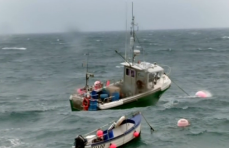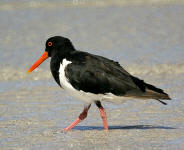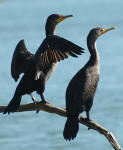 Fishing, Oyster Catcher, and Cormorants - all abound on Sark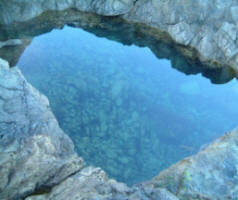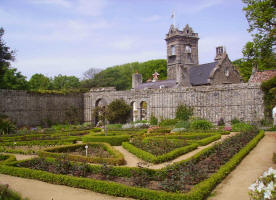 The famous Venus Pool and the relaxing formality of La Seigneurie Gardens
Carriage Ride

Bird Watching

Boat sightseeing tours

Wild Flower Walks

Cycle Hire

Fishing Trips

La Seigneurie Gardens

Scuba Diving

Exploring Caves

Sark Garden Walks

Old Windmill

Boat Charters to the nearby




islands or France

Tennis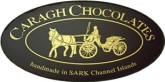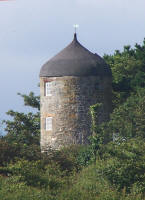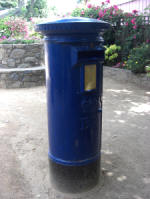 The Chocolate Factory, the old windmill, and the blue postbox

Evenings
After these varying degrees of exertion then spend the evening cosying up in the bar with a crackling log fire and good company. Little Sark is also the perfect place for moonlit walks or simply gazing at star-studded skies, which are clear to see as Sark is one of the few Dark Sky islands.